Why You Should Buy A Retail POS System?
A point-of-sale (POS) system is a powerful and adaptable retail software that provides your consumers with a seamless online-to-offline buying experience. It synchronizes all back-end processes and customer-facing services to provide an omnichannel retail solution that is both efficient and effective. Retailers can connect with their customers quickly with the help of omnichannel POS solutions, and track their purchasing history. The retail sector moves at a breakneck rate, with merchants always devising new methods to better their goods and services. Retailers may improve their service and increase consumer happiness by deploying retail POS systems. What are the advantages of a POS system for Malaysian retailers?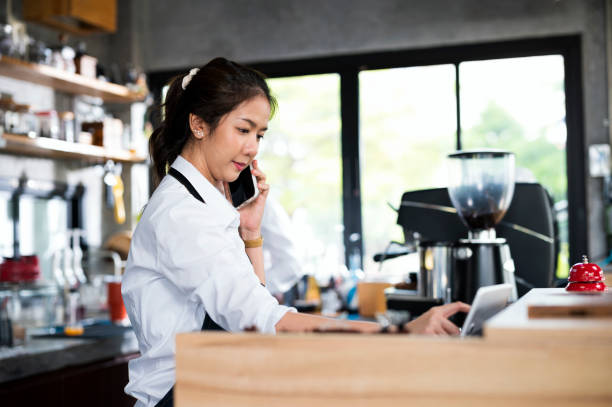 It speeds up the checkout procedure.
Imagine Hari Raya is approaching, and the retail centers are already packed. The lines are quite lengthy, and your clients are becoming irritated. Here's where a retail point-of-sale system may help by speeding up the checkout procedure. When the correct hardware is used, item checkout is as simple as scanning the barcode. Retail point-of-sale systems will even compute the bill amount for you as you scan the products. POS systems are much quicker than manually inputting the item code and counting using a calculator. Install a POS system for your Malaysian business immediately to avoid losing clients due to outages!
Create a report
It might be difficult to generate reports without a retail POS system. If your personnel had to go through the day's transactions one by one, it would take up much too much of their time. POS systems make it much simpler by displaying information such as the number of sales, the sales value, the average sales value, and so on. You'll also be able to see which things are bringing in the most money for your firm. Retailers may compare their relationships with these facts to understand what leads the firm to make or lose money. Then you can think of a better approach to improve your company.
Inventory management
You'll be able to see the current inventory, as well as the most popular and least popular goods, by utilizing the retail POS system. Aside from that, you may check to see whether a certain item is in stock before marketing it to your consumers. If, for example, a certain pair of shoes is in great demand but only in red in size 7, you'll know how much to refill the following time. It makes the task of locating these precise things on your own much easier.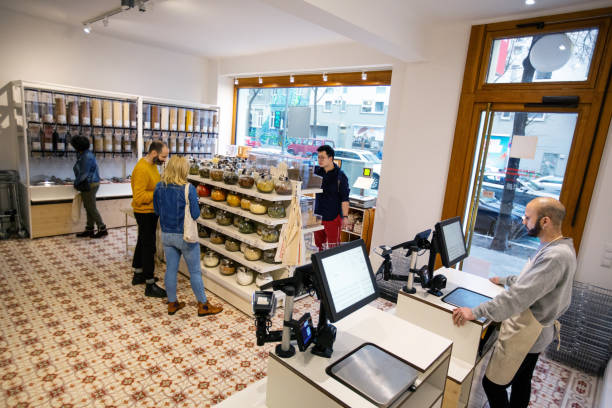 Customer information
It's critical to know who your regulars and high-value consumers are as a retailer. A POS system will assist you in keeping track of these categories of individuals, as well as their typical spending in your shop. Furthermore, the POS system allows you to learn what your customers' favorite things are in your business, assisting you in determining which products should be aggressively pushed. You may opt to reward these consumers after recognizing them using the retail POS system to thank them for their loyalty and generous spending at your store.
Looking for a POS System? Visit pos system for retail malaysia